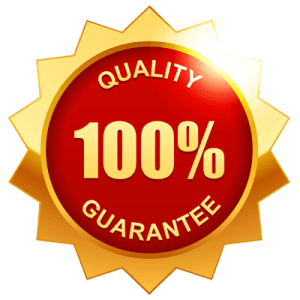 Our Painters and Decorators Guarantee
All of our Painting and Decorating Services come with our Guarantee. P&C Maihi Painters and Decorators are confident in the level of workmanship that we have developed over the past 30 years and the painting products that we use that we are able to offer all of our residential and commercial clients the following Painters and Decorators Guarantee.
Internal Services
We guarantee that our boots will be taken off before entering your premises or we will use boot protectors over our boots if we are coming in and out of your property often.
All of our workers are clean, tidy and their professionalism reflects on their work and the way they conduct themselves.
All floor areas and furniture will be covered with drop sheets and plastic used to protect your furnishings and valuables.
We guarantee that a thorough preparation will be carried out by professionals prior to any painting and decorating services.
Smoke stains, water marks that could "bleed through" will be properly primed with Zinseer Primers and Sealers.
All rubbish will be removed on completion and floor areas vacuumed, leaving your home clean and tidy.
We guarantee to be 'on time' for all of our painting and decorating services that we offer. If for some unforeseen reason we are running late we will give you a courtesy call to let you know why and when we will be arriving.
Exernal Services
We guarantee to only use quality brand products on your property.
All Dulux, Wattyls and Bristol paints are guaranteed to last for 15 years.
We guarantee to do what we say we will do.
We guarantee all areas around your home or business, including your gardens will be protected by plastics and drop sheets where required.
Externals are power washed to remove loose paint, dirt, grime and mould.
All loose nails to be re-set and painted.
We guarantee all cracks and holes to be filled and sanded back.
Any reported rotting timbers etc. to be replaced prior to painting.
We guarantee Work Health and Safety Procedures and Equipment to be compliant keeping our workers and your family or employees safe.
We will leave any 'touch up materials' (which we will label) on site for future needs.