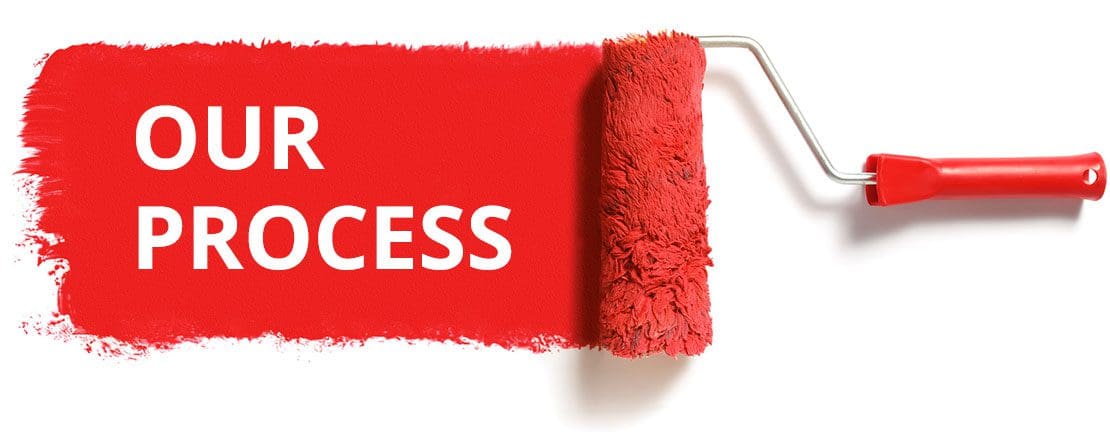 Step 1, Book your free quote
Simply contact P&C Maihi Painters and Decorators today on 4683 2442 or 0412 646 637 or send us a message via our website to book a Free Quote for any painting service that you need completed. We will have a quick discussion with you to find out what it is that you need completed, answer any immediate questions that you might have and work out the best time and day to meet with you.
Step 2, Your Free Consultation
P&C Maihi Painters and Decorators will visit you at residential or commercial property to discuss with you in detail the painting service that you would like professional help with, your time frame for the project, paint colours that you would like to use, your budget and answer any additional questions that you might have.
Step 3, You Receive Your Quote
Shortly after our consultation you will receive your quote for the agreed upon painting service. This quote will cover all aspects of the work that we will complete to your residential or commercial property, including all materials and labour. This means that you don't have to worry about any hidden expenses popping up at a later date.
At this stage in our painting service process, you can give us a call to discuss having us come out and complete the painting job quoted and then relax in knowing that our professional tradesmen will look after everything for you.
Step 4, We Start & Complete Your Painting Needs
P&C Maihi Painters and Decorators will then visit your property on the agreed date and complete the painting services outlined within the quote.
We are mindful that while we are working on your premises that it might be occupied by either your family, friends, work colleagues or clients. Due to this fact, P&C Maihi will make sure that we conduct ourselves and our service in a way that does not hinder or untidy your environment.
Step 5, Job Done!
P&C Maihi will complete all of the work by outlined completion date. As part of your Guarantee, we will also take all of the rubbish created and clean any areas that were affected during our time working on your property which means you can enjoy your newly painted property sooner.
Step 6, Sit Back & Enjoy
P&C Maihi have now taken away all of your painting needs and completed them for you. So all that is left to do now is sit back and enjoy your freshly painted surroundings.
Get Your Painting Needs Sorted!
Now that you have a clear understanding of the P&C Maihi Painting Services and the Painting Services Process that we complete with each of our clients, speak with us today about any areas of your property that are in desperate need of some attention. We are always happy to talk with you and show you how we can improve the look of your property.
You can contact us by calling 4683 2442 or  by clicking on the button below and sending us your details and information about what it is that you need completed.